OUR COMPANY
Expertise Technologies, a provider of underwater solutions, offers a full spectrum of inshore commercial diving in ships' maintenance and repair works within Singapore Anchorages as well as the Outer Port Limits of Singapore. With our fleet of fully equipped diving boats coupled with our certified and trained divers, we adopt all diving operations in accordance with the Singapore Code of Practice for diving works SS511:2018 standards. To keep up the rising demands of the industry, we are continuously adjusting to the growing needs of our esteemed clients by expanding our fleet and improving our technologies to meet the revolutionary market demands and technologies. Expertise is assuming an increased regional position to further our presence in the rapidly growing markets and regions. Click HERE for our company's brochure.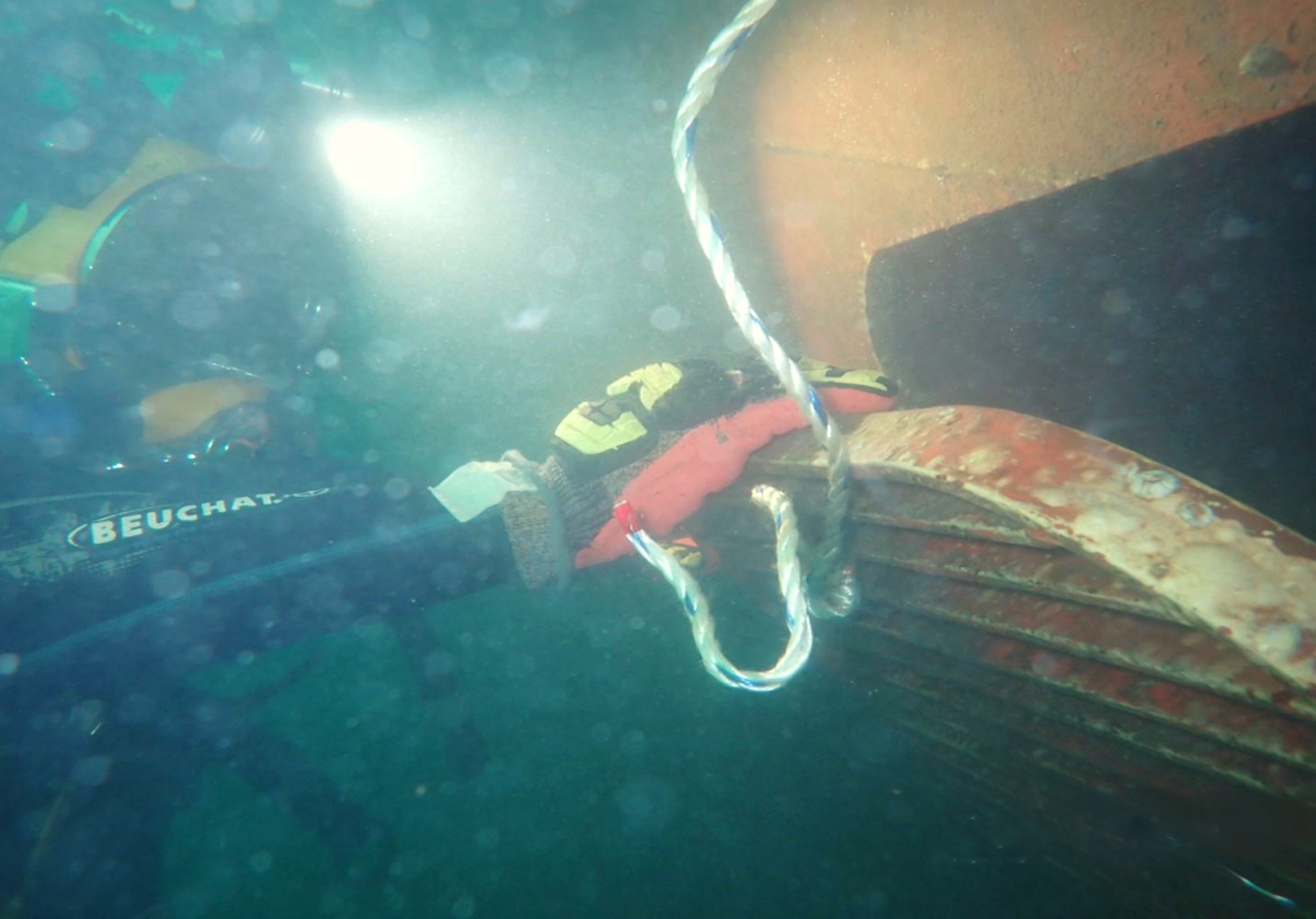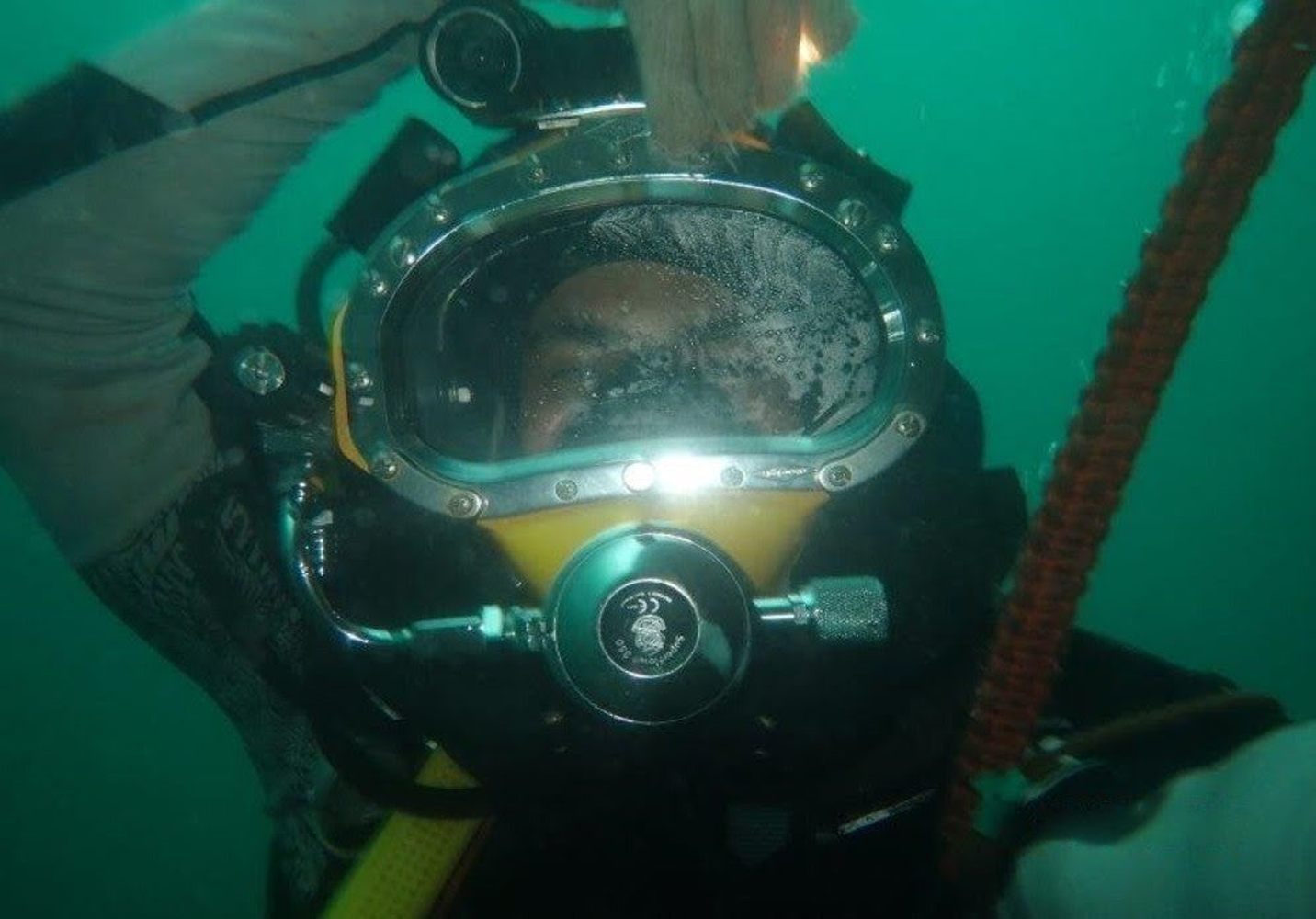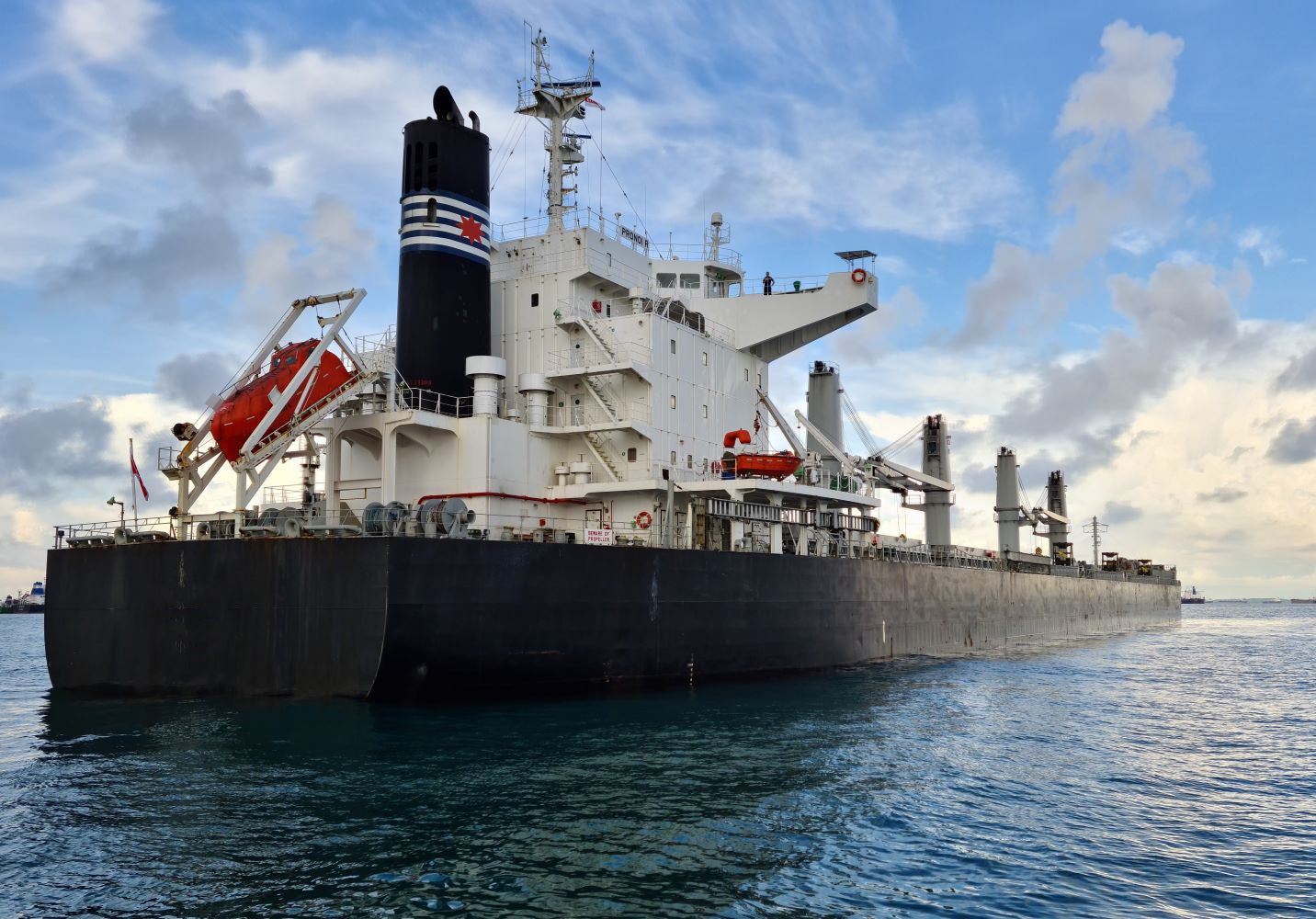 OUR VISION
Expertise strives to be a leading and preferred provider in all underwater and subsea solutions by providing superior and effective services to our clients, through continued advancement in our technical capabilities.
OUR MISSION
Expertise focuses on customers' needs and requirements, and is totally dedicated to provide full customer satisfaction through cost-effective and safe solutions.
Expertise offers a full spectrum of underwater ship maintenance and ship repair works, not limiting to inspections (photography and CCTV), hull cleaning, propeller polishing, inspections in-lieu of dry docking, rope entanglement removal, installation and removal of blanks and plugs, installation or replacement of anodes, installation of rope guard and rope cutter and installation of doubler plates. Our diving operations are carried out strictly in compliance with the Singapore Code of Practice for diving works SS511:2018 standards, equivalent to the International Diving Recommended Practice OGP411.